"OUTER LIMITS" Talking ARTS… Storytelling with QR Codes.
April 22

-

August 18

FREE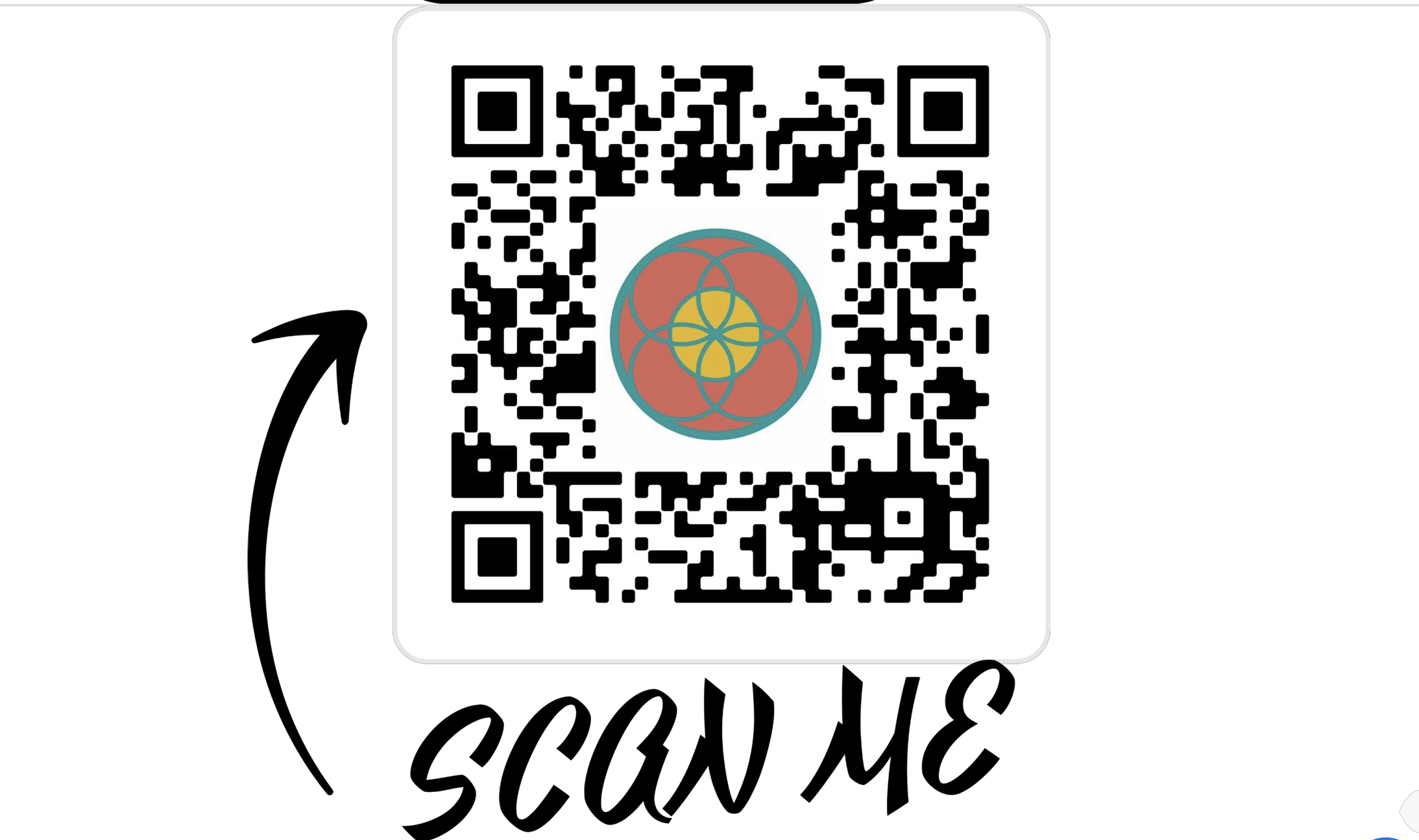 Art Comes to Life …"Talking ARTS" Storytelling with QR Video.
Thanks to North Carolina Humanities and National Endowment for Humanities, you will be the first to in Charlotte to experience the real life stories and the meaning behind the artist's work.
As a part of SEA's ongoing work to highlight local artists and bring the community to art, SEA promotes opportunities for artists to share their backgrounds, what inspires them and the meaning behind their work. This form of public interaction helps artists who isolate themselves in their studios reach out and interact with the community. SEA's central mission of encouraging community dialogue also lifts up artists to share how lived experience informs and imbues their work.
Related Events