NC Center for the Book News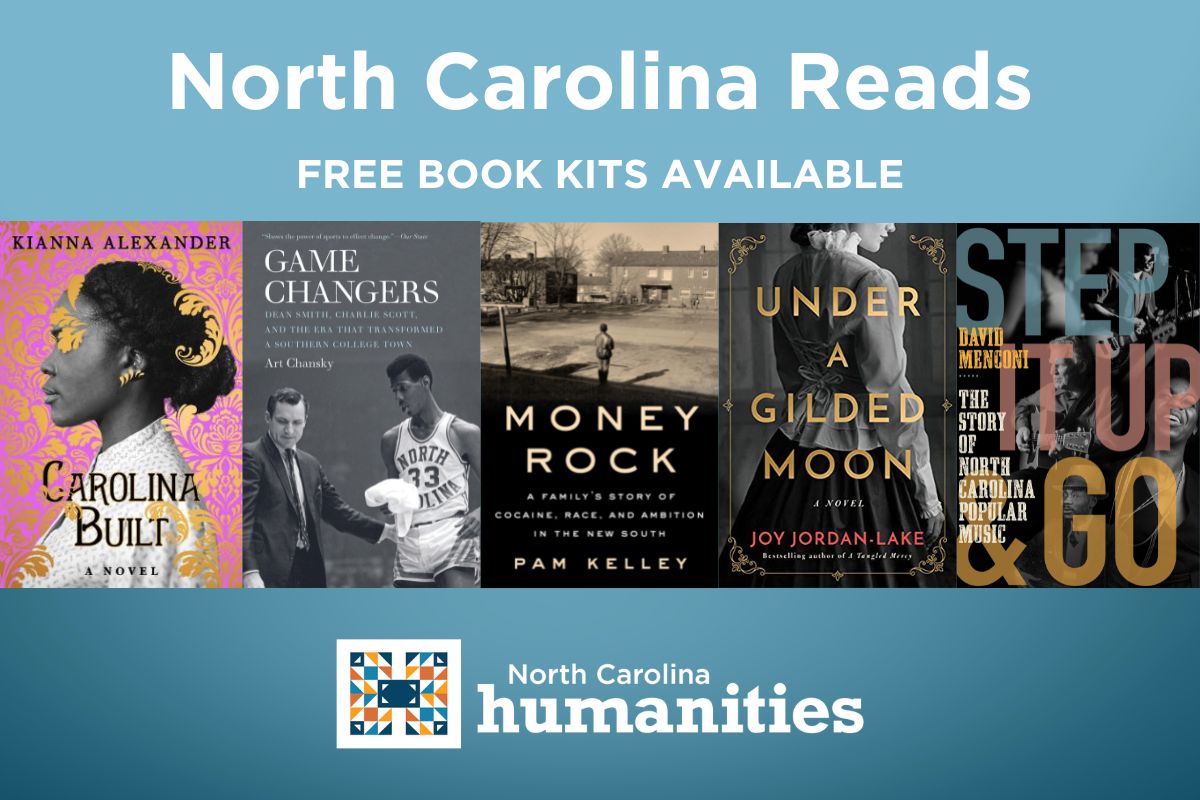 NC Humanities Announces North Carolina Reads 2023 Book Selections
October 2022
Participants will enjoy free access to five pre-selected books and virtual discussions with special guest speakers.
(October 13, 2022) CHARLOTTE, N.C.– North Carolina Humanities is bringing back its popular statewide book club program, North Carolina Reads, in 2023! Building on the successes of the 2022 series, North Carolina Reads will feature five new books that explore issues of racial, social, and gender equality and the history and culture of North Carolina.
Starting in February 2023, NC Humanities will host virtual monthly book club events where participants will hear from guest speakers, including book authors and topic experts. Libraries, community groups, and individuals across North Carolina are encouraged to read along with NC Humanities and host community programs of their own to accompany NC Humanities' virtual events.
At the heart of North Carolina Reads is NC Humanities' desire to connect communities through shared reading experiences. Reading is important because it helps develop critical-thinking skills; strengthens minds, vocabulary, and mental health; and creates opportunities to empathize with others' stories and experiences.
"We are excited to have conversations about these five new books with North Carolinians around the state," said Sherry Paula Watkins, NC Humanities Executive Director.
"The pandemic changed a lot of things for everyone," Watkins continued, "including how NC Humanities can better provide accessible, free humanities resources to North Carolinians. North Carolina Reads allows participants to not only choose what books they want to read but also keep them! Encouraging literacy and providing access to reading tools is among the most important things we do."
Here is how you can participate in North Carolina Reads in 2023:
Fill out a North Carolina Reads book box request form as an individual or as a group by October 31, 2022. Individuals may request up to one copy of all five books. Groups may request up to fifteen copies of each book. Book boxes also include discussion guides, bookmarks, and other unique swag!
Read at your own pace! NC Humanities will have a suggested reading pace guide for those who would like it in late 2022.
Join thousands of other North Carolinians at one of the five virtual book club events hosted by NC Humanities. Event details will be released starting in early 2023.
Host your own North Carolina Reads program! NC Humanities will have discussion guides and program planning guides available, so you and your community group can talk about the books and themes together!
Please note, you do not have to request a book box or read the books to participate in NC Humanities' North Carolina Reads virtual book club events.
North Carolina Reads Book List and Book Events by Month: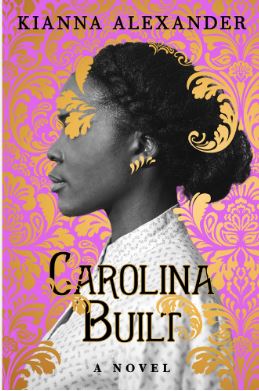 February 2023 – Carolina Built by Kianna Alexander, Historical Fiction. A story based on the life and legacy of Josephine N. Leary, an African American entrepreneur and businesswoman who built a real estate empire in Edenton, NC during the Reconstruction era.
March 2023 – Game Changers: Dean Smith, Charlie Scott, and the Era that Transformed a Southern College Town by Art Chansky, Non-Fiction. A history of the saga of race and college sports and the community that supported Dean Smith and Charlie Scott through challenges on and off the basketball court.
April 2023 – Money Rock: A Family's Story of Cocaine, Race, and Ambition in the New South by Pam Kelley, Non-Fiction. The story of Belton Lamont Platt, nicknamed Money Rock, and how racism, segregation, the War on Drugs, and mass incarceration shaped his life and our society.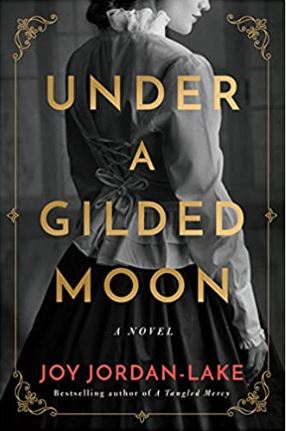 May 2023 – Under a Gilded Moon by Joy Jordan-Lake, Historical Fiction. Set against the backdrop of the Gilded Age, a young woman's family obligations call her home to the Appalachians, where her family's land is among the last pieces needed by the Biltmore family to complete their estate. Caught between wealth and poverty, and innocence and corruption, Kerry MacGregor navigates her survival.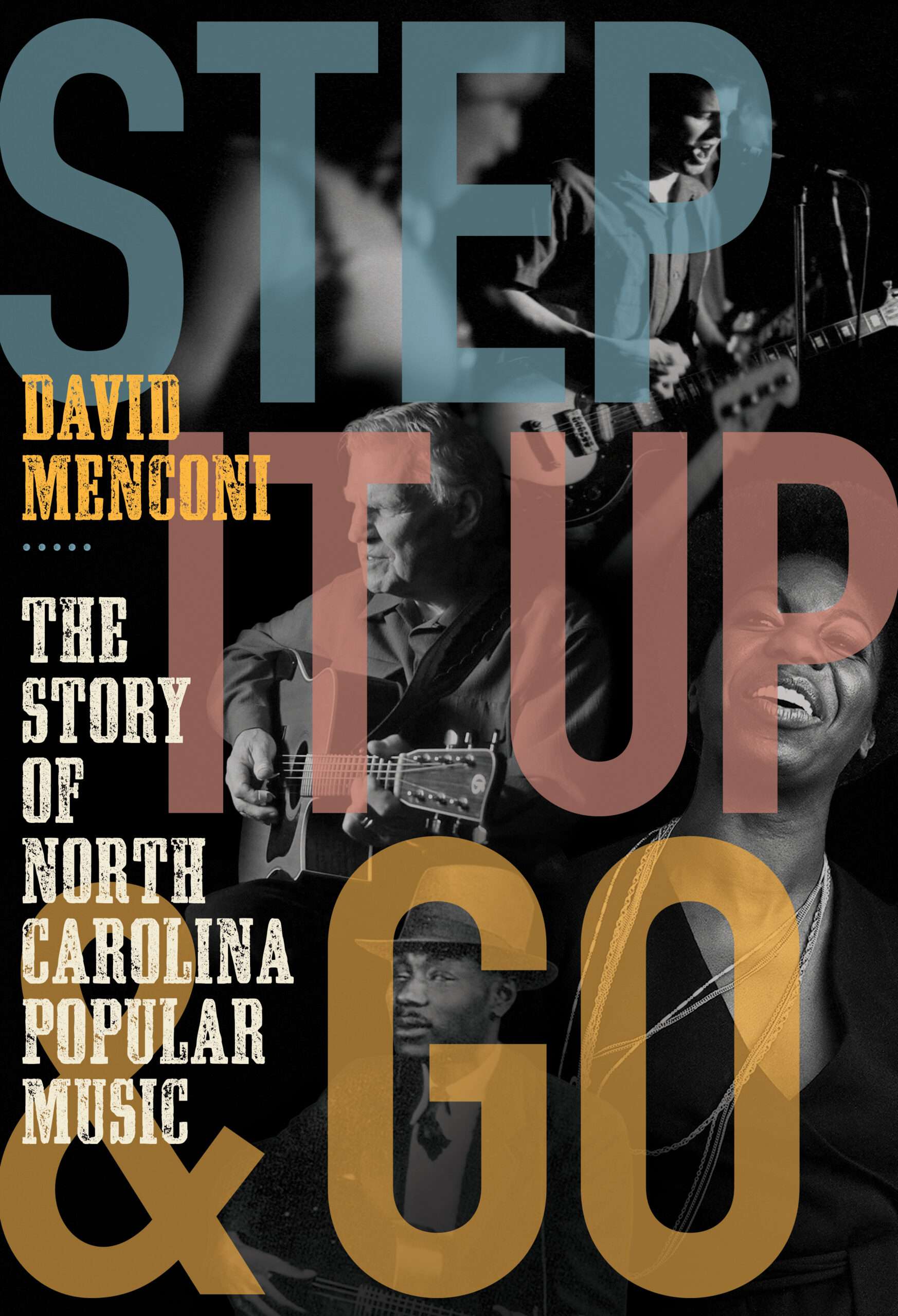 June 2023 – Step It Up and Go by David Menconi, Non-Fiction. A historical account detailing how working-class roots and rebellion tie North Carolina's blues, jazz, and bluegrass to beach music, rock, hip-hop, and a celebration of how essential homegrown music is to North Carolina.
NC Humanities has a fifty-year history of providing free book-centric programs and resources, like North Carolina Reads, to communities statewide. In 2022, NC Humanities distributed over 3,000 free books, reading guides, and materials to libraries, book groups, and community colleges across North Carolina. Authors and topic experts included people like Wiley Cash, Annette Saunooke Clapsaddle, Troy R. Saxby, Kofi Boone, and Erik Jones. All North Carolina Reads 2022 programs are available to re-watch on North Carolina Humanities' YouTube Channel.
North Carolina Reads book boxes are free while supplies last through October 2022. Please direct all North Carolina Reads-related questions to Melissa Giblin, Director of the North Carolina Center for the Book, at mgiblin@nchumanities.org or (704) 687-1526.
Please note that selected North Carolina Reads books are intended for readers 18 and over and may not be suitable for some audiences. People completing a book request form must be 18 years or older and reside in North Carolina.
About North Carolina Humanities: Through grantmaking and public humanities programs, North Carolina Humanities connects North Carolinians with cultural experiences that spur dialogue, deepen human connections, and inspire community. North Carolina Humanities is a statewide nonprofit and affiliate of the National Endowment for the Humanities. The North Carolina Center for the Book, the state affiliate of the Center for the Book in the Library Congress, is a program of North Carolina Humanities that promotes books, libraries, literacy, and reading around the state. To learn more visit www.nchumanities.org.
Press Contact: Melanie Moore Richeson, mmoore@nchumanities.org, 704-687-1520