Route 1 Reads is a road trip-inspired reading list that annually explores various genres and is compiled by the network of 16 affiliate Centers for the Book in the Library of Congress located along Route 1. The diverse Route 1 Reads reading list highlights books that illuminate important aspects of each individual state or commonwealth for readers traveling this meandering highway. The full list of featured books and related programming across the East Coast is available, along with a map of participating Centers, at www.route1reads.org.
NC Humanities, home to the North Carolina Center for the Book, will feature Songbirds and Stray Dogs by Meagan Lucas in programming and resources throughout 2022.
On her selection by North Carolina Humanities, Meagan Lucas expressed, "I consider Songbirds and Stray Dogs a love song to North Carolina – to the beauty of its geography, and the tenacity and kindness of its people. It's a great introduction to the genre, and perhaps the perfect road trip read. I can't wait for readers to meet, journey with, and fall in love with Jolene, Chuck, and Cash."
North Carolina Humanities hosted a virtual book conversation with Meagan Lucas and fellow North Carolina-based author Ron Rash about Songbirds and Stray Dogs, their writing processes, and Appalachian literature. Watch it Now.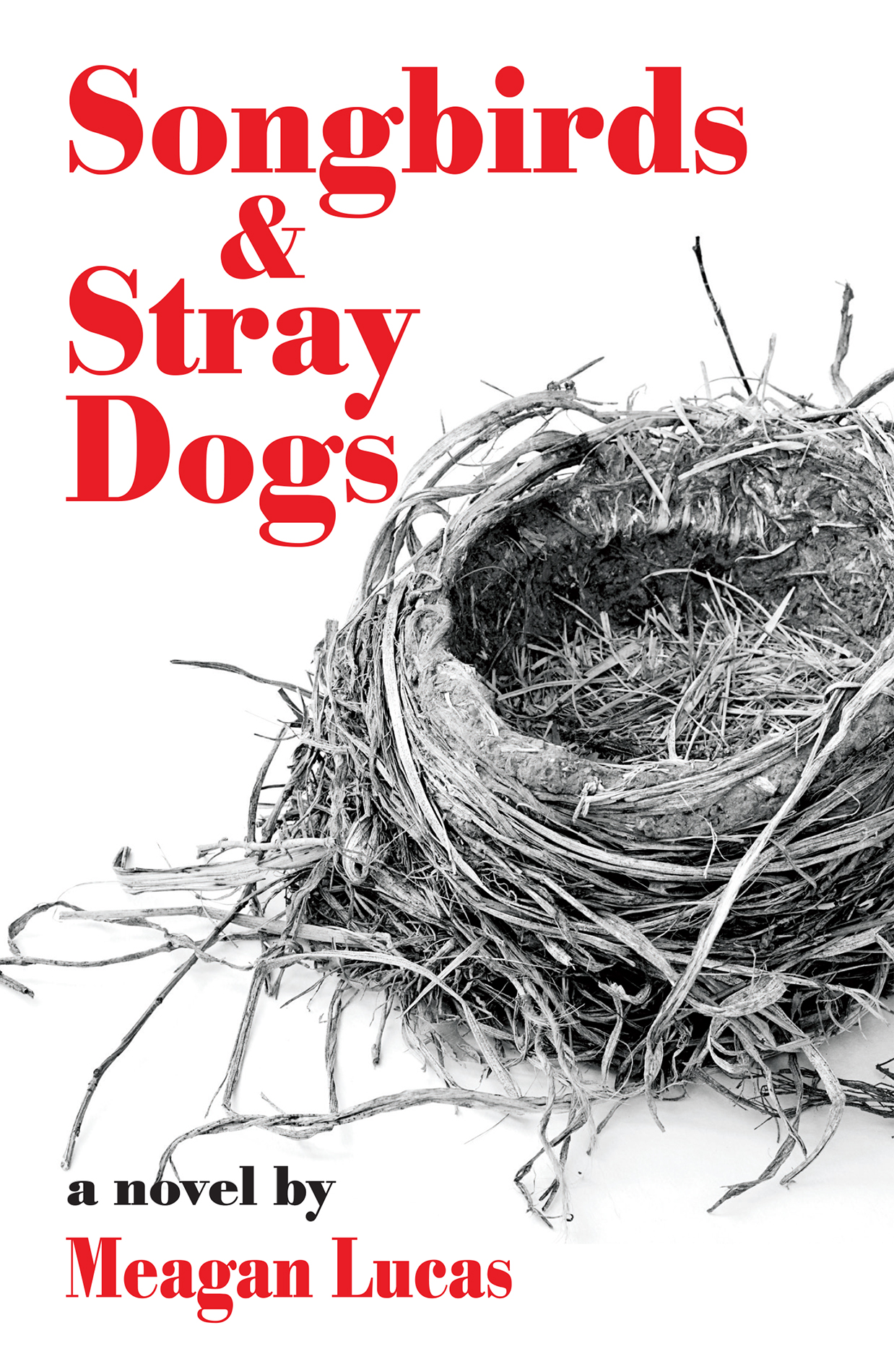 2022: Songbirds and Stray Dogs written by Meagan Lucas
Theme: Literary Fiction
Jolene Brodie was abandoned by her addict mother on the steps of her spinster aunt's door at eight years old. She's spent the last thirteen years living in the shadow of the pain her mother caused and trying to prove herself worthy of her aunt's stingy love. Unintentionally she becomes pregnant. When the father refuses her and her aunt kicks her out, Jolene tries to outrun her shame by heading to the mountains. Homeless, penniless, alone, and chased by demons from her past in this new place, she makes friends who help and hinder. She is forced to confront exactly who she is, what she wants, and what she is willing to do to get it. Set on the coast of South Carolina and the mountains of Western North Carolina, geography and a sense of place are central to Songbirds and Stray Dogs. This is a Southern story, born of sweet tea and the Bible Belt, chow-chow and cornbread, shot guns and porch rocking. But it is also a universal story of escaping the burden of your past and finding yourself at home in a strange land.
2021: Cardinal written by Tyree Daye
Theme: Poetry
Cardinal is a generous atlas that serves as a poetic "Green Book." Interspersed with images of Daye's family and upbringing, the collection also simultaneously serves as an imperfect family album. Cardinal traces the South's burdened interiors and the protagonist's attempt to navigate departures and returns home all the while carrying the voices of ancestors and blues poets. These are poems to be read aloud.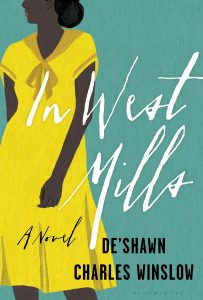 2020: In West Mills written by De'Shawn Charles Winslow
Theme: Historical Fiction
Let the people of West Mills say what they will about Azalea 'Knot' Centre; they won't keep her from what she loves best: cheap moonshine, 19th-century literature, and the company of men. Knot begins to learn that her freedom has a high price. Alone, ostracized, and cut off from her hometown, Knot turns to her neighbor, Otis Lee Loving, in search of some semblance of family and home.

This is program of the North Carolina Center for the Book and is provided by NC Humanities with assistance from the State Library of North Carolina.