North Carolina Humanities is dedicated to presenting and supporting access to programming that connects North Carolinians with cultural experiences. Check out our community calendar below for more information about attending upcoming events.
All event dates and times are listed as they were submitted to NC Humanities. We recommend reaching out to the event organization listed to confirm details.
Have an event to submit? Please use the Submit Event button below to add your upcoming events to our calendar. Please note that 'Organizer' on the Submit Event page refers to the host organization and not the individual planning the event.
If you have submitted an event and need to make changes or updates please email nch@nchumanities.org. Thank you!
We look forward to welcoming you at our upcoming in-person events. While we cannot wait to be back in person, your health and safety remain our top priority. Please familiarize yourself with our COVID-19 health and safety guidelines when making your plans for attending our programs and events.
Masks are optional, but their use is encouraged. It is advisable to wear a mask if close contact cannot be avoided or if you are arriving from a location with medium or high COVID-19 community levels.
Please do not attend if you are experiencing any symptoms of COVID-19, were diagnosed with COVID-19 within the past five days, or have been recommended to quarantine or isolate by a medical official.
Consider testing yourself using a home rapid COVID-19 test kit prior to arrival.
Consider your personal risk factors, and those of your close contacts at home, and take appropriate measures to protect yourself. This may include being up to date with your COVID-19 vaccination and wearing a well-fitting, high-quality mask while attending.
NC Humanities follows all local, state, and national protocols for safety. Understanding Risk | CDC
Greensboro History Museum
130 Summit Ave, Greensboro, NC
A brand new exhibition, NC Democracy: Eleven Elections, opens at the Greensboro History Museum on Saturday, April 23. The exhibition explores choices and change over 11 elections between 1776 and …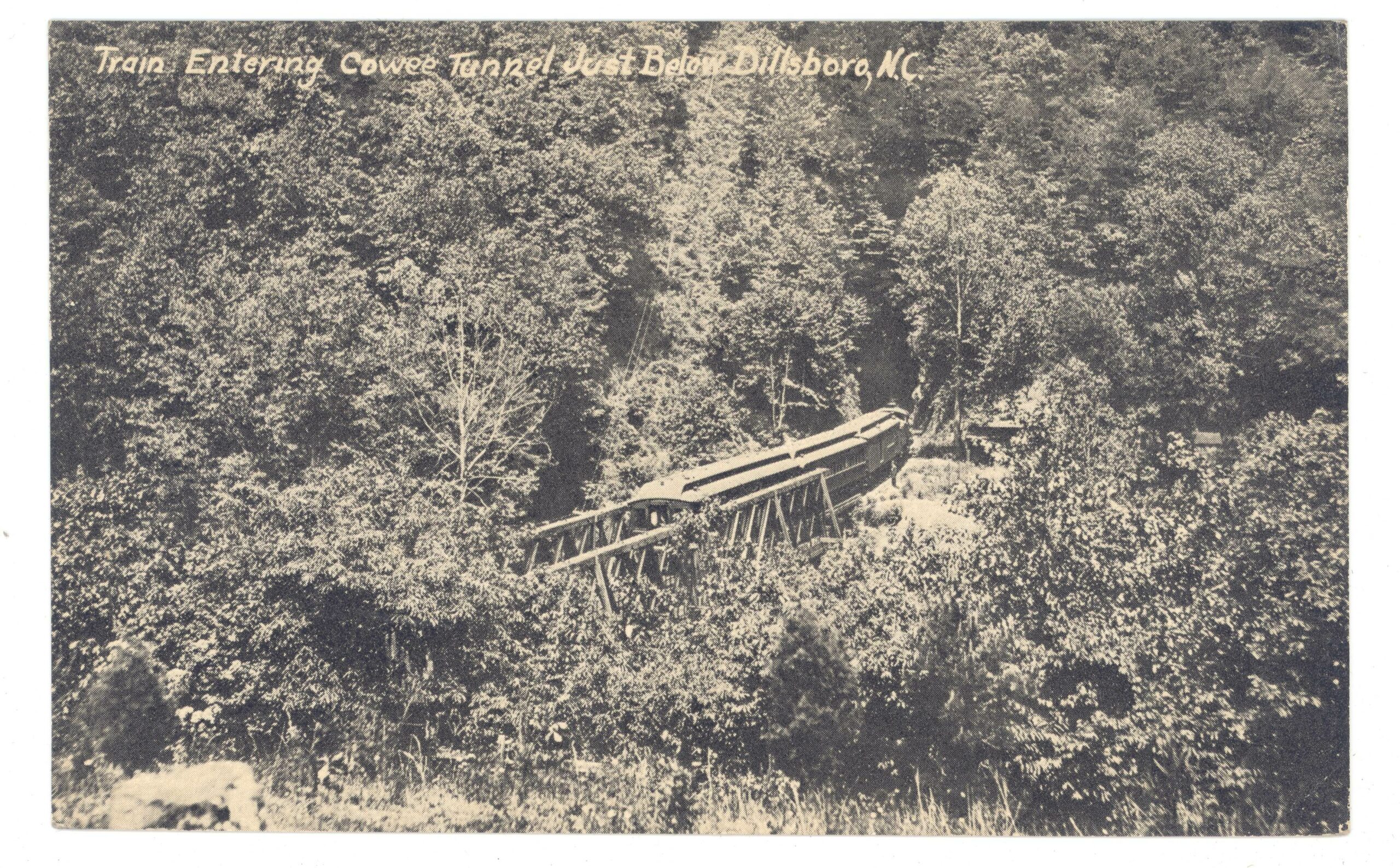 Jackson County Public Library
310 Keener Street, Sylva, NC
Tryon Palace
Tryon Palace, 529 S. Front St., New Bern, NC
Disaster Recovery for Collections (Northeastern & Southeastern Regions Workshop) Join Kayla Leonard, from the State Archives of North Carolina, for a hands-on disaster recovery workshop. During this workshop, we will …