We are dedicated to presenting, preserving, and supporting programming that connects North Carolinians with cultural experiences. Check out our calendar below for more information about attending our events.
Please use the Submit Event button below to add your upcoming event(s) to our calendar. If you have submitted an event and need to make changes or updates please email nch@nchumanities.org.
All event dates and times are listed as they were submitted to NC Humanities. We recommend reaching out to the event organization listed to confirm details.

NC Humanities' national partner, the National Endowment for the Humanities (NEH), will host several virtual workshops hosted by program staff about NEH grant opportunities, deadlines, and application information. Workshop topics …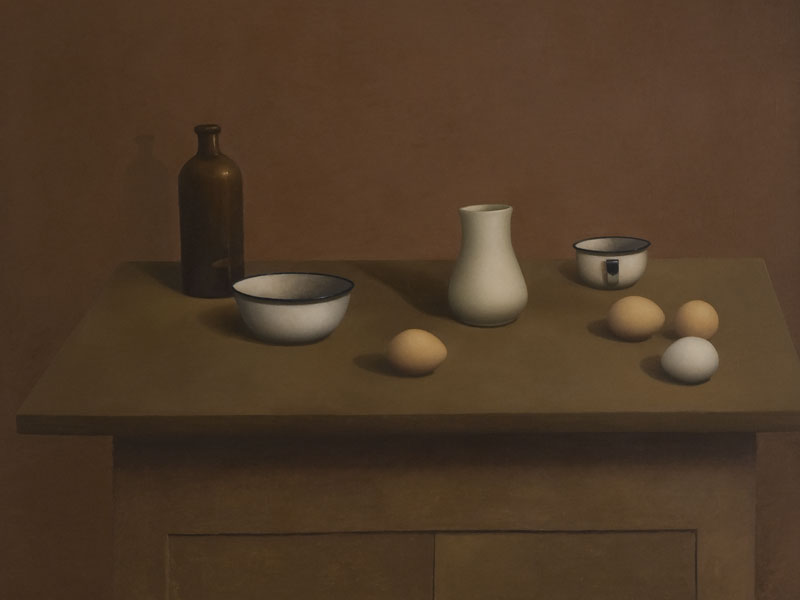 In what ways do our experiences and understanding shape how we see? We'll invite expert "observers" in the sciences, arts, and the humanities to join us for a series of …