North Carolina Humanities is dedicated to presenting, preserving, and supporting programming that connects North Carolinians with cultural experiences. Check out our calendar below for more information about attending upcoming events. 
All event dates and times are listed as they were submitted to NC Humanities. We recommend reaching out to the event organization listed to confirm details.
Please use the Submit Event button below to add your upcoming events to our calendar. Please note that 'Organizer' on the Submit Event page refers to the host organization and not the individual planning the event. 
If you have submitted an event and need to make changes or updates please email nch@nchumanities.org. Thank you!
Transylvania Heritage Museum, Inc
189 West Main Street, Brevard, NC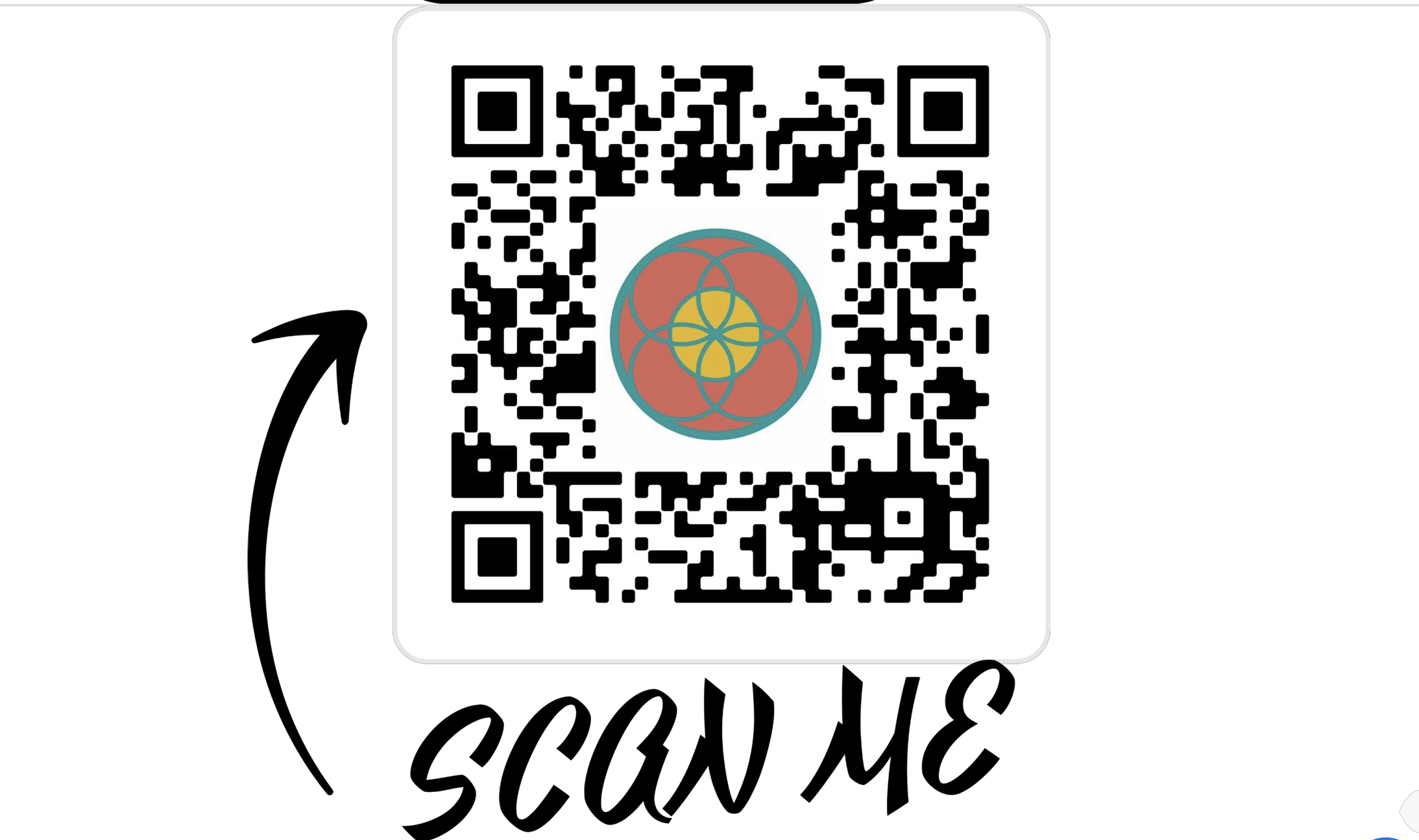 Central Piedmont Community College, Harris 1 Campus
3210 CPCC Harris Campus Drive, Charlotte, NC
Greensboro History Museum
130 Summit Ave, Greensboro, NC
A brand new exhibition, NC Democracy: Eleven Elections, opens at the Greensboro History Museum on Saturday, April 23. The exhibition explores choices and change over 11 elections between 1776 and …