North Carolina Humanities is an independent 501(c)(3) nonprofit working across North Carolina to connect North Carolinians with cultural experiences that spur dialogue, deepen human connections, and inspire community.
Founded in 1972 as the North Carolina state affiliate of the National Endowment for the Humanities, NC Humanities is one of fifty-four state and jurisdictional humanities councils in the US bringing the public humanities into local communities. Learn more about the National Endowment for the Humanities.
Over the years, you may have known us by a few other names.
North Carolina Humanities Committee
In the beginning, our organization was responsible for facilitating federal National Endowment for the Humanities (NEH) funds in North Carolina. This work was managed by a small committee of dedicated North Carolina humanities professionals and advocates; thus the organization used the term Committee in their name. Beginning in the early 1980s the services of the Committee began to expand past re-granting NEH funds to North Carolina nonprofits and started to include the development of its own set of public humanities programs that it offered to North Carolina nonprofit organizations to bring to their communities.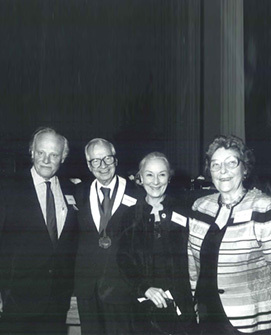 North Carolina Humanities Council
In recognition of this shift from solely being a grant funder to providing more direct program services, the organization name was changed to include Council. Over the years, Congress also began to refer to the state NEH affiliates as 'councils.'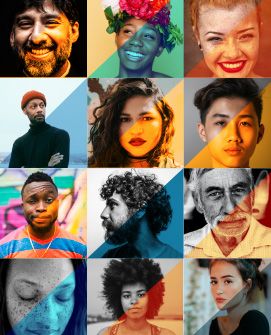 Today, the organization continues to fund cultural projects across the state as well as offer a collection of programs for communities. Looking to the future, the organization decided to change its name to reflect the work we do to share, curate, and preserve stories and programming that brings our state's unique culture to life through the humanities. 
NC Humanities remains grateful to the following individuals who were the first to serve as overseers of our work in North Carolina:
Founding North Carolina Humanities Committee Board Members in 1971–1972
George E. Bair
John T. Caldwell
D. Jean Eason
Ben E. Fountain, Jr.
Austin T. Hyde, Jr.
James W. Jackson
H.G. Jones
Charles Milner
Cecil Patterson
Sam Ragan
Dwight Rhyne
Dorothy Williams