"The Kudzu Queen" Book Discussion Online
August 30 @ 6:30 pm

-

7:30 pm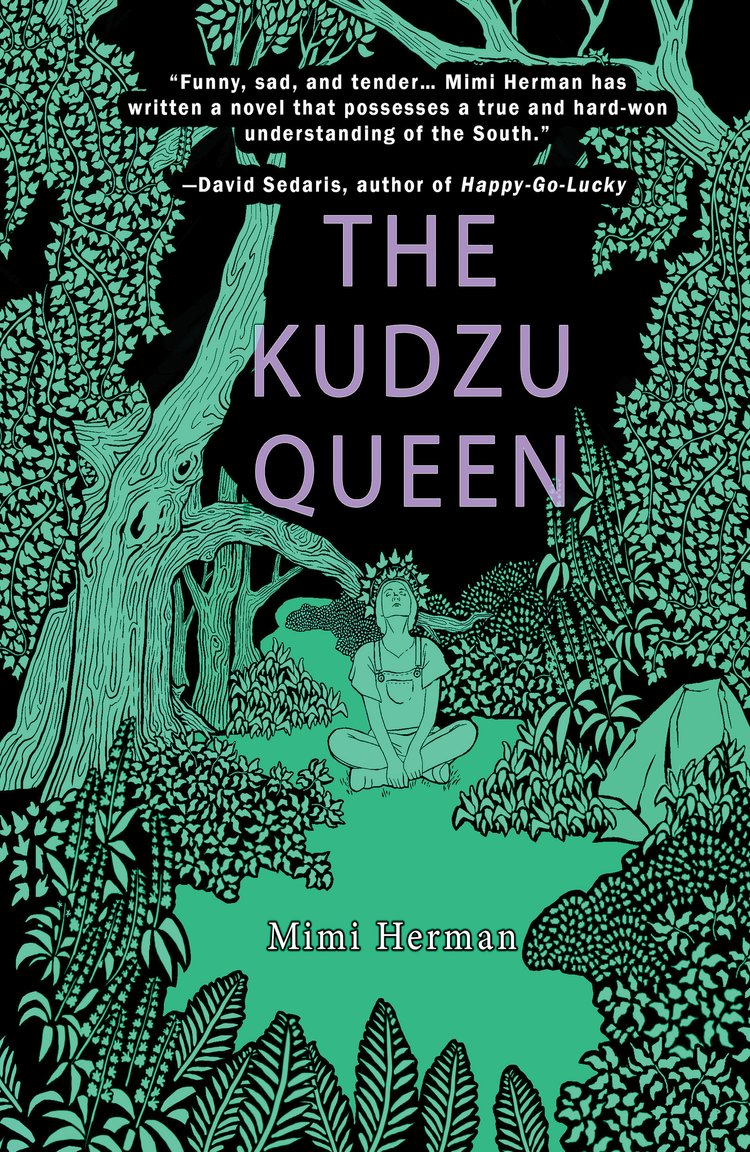 North Carolina Humanities annually selects one book for young readers and one book for adults that is either written by a North Carolina author or prominently portrays stories of the state to be featured at the Library of Congress National Book Festival in Washington, D.C.
NC Humanities, home to the North Carolina Center for the Book, will feature When Sea Becomes Sky by Gillian McDunn and The Kudzu Queen by Mimi Herman, in programming and resources throughout 2023.
The Kudzu Queen– Join NC Humanities on August 30, 2023 at 6:30 pm to hear author Mimi Herman and English professor Marc Cohen discuss Mimi's book The Kudzu Queen. Mimi and Marc will spend an hour talking about The Kudzu Queen, especially invasive species, women's roles in society, and rural life in World War II-era North Carolina. Register to attend this free, online book discussion. This program will be recorded and made available on YouTube after. Prompting book discussion questions can be accessed on Herman's website at: https://www.mimiherman.com/book-clubs.
About the Book: (Suggested age range: 18+) Fifteen-year-old Mattie Lee Watson dreams of men, not boys. So when James T. Cullowee, the Kudzu King, arrives in Cooper County, North Carolina in 1941 to spread the gospel of kudzu—claiming that it will improve the soil, feed cattle at almost no cost, even cure headaches—Mattie is ready. Mr. Cullowee is determined to sell the entire county on the future of kudzu, and organizes a kudzu festival, complete with a beauty pageant. Mattie is determined to be crowned Kudzu Queen and capture the attentions of the Kudzu King. As she learns more about Cullowee, however, she discovers that he, like the kudzu he promotes, has a dark and predatory side. When Mattie finds she is not the only one threatened, she devises a plan to bring him down. Based on historical facts, The Kudzu Queen unravels a tangle of sexuality, power, race, and kudzu through the voice of an irresistibly delightful (and mostly honest) narrator.